Chapter 1:
What is SEO
SEO is short for search engine optimization. In online marketing, SEO means the process of generating traffic (i.e., visitors) from search engine's "organic" listings.
If you have a website, there are two ways you can get traffic from the major search engines:
Paid advertising

Organic results
Paid Advertising
In Google search engine, the paid ads (popularly referred to as pay per click or PPC)  appear at the top of Google listings as well as the right-hand side. See the region highlighted in red below: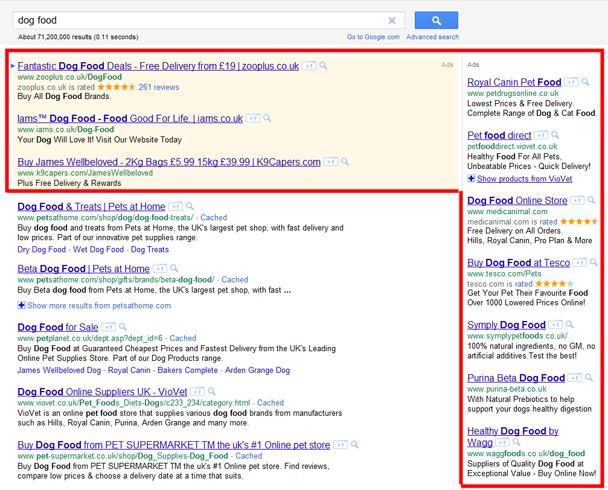 Advertisers pay Google for every click on their ads. This is one of the quickest ways for businesses to generate traffic and customers to their website, but it can be quite expensive if you don't know how to do it.  
Organic Results:
Unlike the paid advertising whereby website owners and businesses pay Google to send them clicks (i.e., visitors and customers), organic results appear below the paid ads and they're free. Here: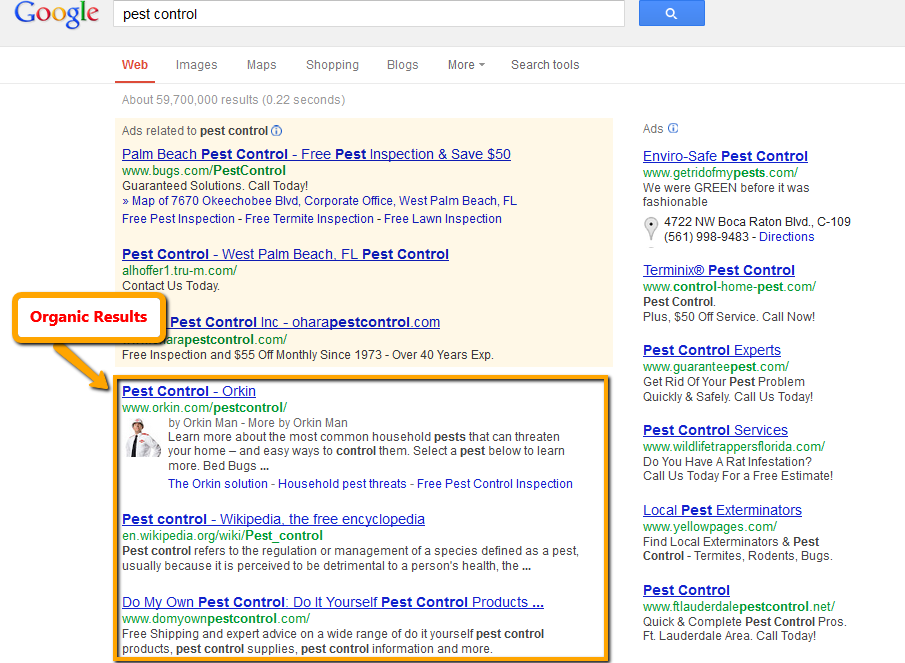 The organic results can be web pages with blog posts, videos, infographics, or any form of content.
Through search engine optimization (SEO), you can position or optimize your website and its pages to show up in Google organic results or any other search engine for free. Depending on how well you optimize and build trust to your pages, you can either rank on page #1, #2, or #9.
These organic results/listings are there on merit. Google spider crawls the web looking for fresh content.
When it finds a fresh content, it picks it up and stores it in its index (a database) — ready to be served to people when they input a relevant keyword into the search box. We'll discuss in detail how search engines work.
Why Should I Really Care About SEO?
You should care about SEO because search engines, especially Google, Yahoo, and Bing drives the most traffic for websites. Google has 80% market share, according to Moz.

Although some other channels and platforms like social media networks, discussion boards, and blogs can drive visitors to your website, search engines are the primary method of increasing long-term traffic for a particular website. More so, online consumers prefer to use search engines to find information online.
This is also applicable whether your website provides information, services, products, content, or just about anything else.
Many people search for things on the internet. That traffic can be super-targeted for your business — not just because there is too much traffic but because the people searching in Google knows exactly what they want.
Let's assume you sell a "back pain relief," would you prefer to advertise on a billboard, so that anyone suffering from back pain can see your advert (whether they are interested or not)?
Or would you prefer your website/online store to show up high in Google search engine every time someone enters "back pain relief"?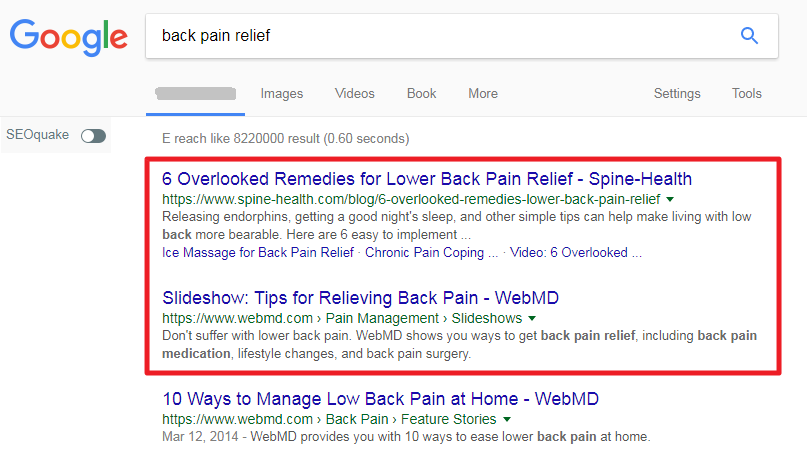 The latter is more targeted than the former, even though the billboard ad will be seen by more people.
Most often, search terms have commercial intents — meaning that users are raising their hands up and saying that they want to purchase the product you sell.
In a nutshell, here are the five core reasons why you should care about SEO:
i). Free advertising for your business: You might not have a budget for any type of paid advertising online. But by optimizing your pages for the right keywords, getting link signals, and eventually ranking in the search engines top results pages for a high volume keywords, you'll be getting free advertising for your website. It's that simple.
While thousands of businesses like yours are spending money on Google AdWords (Google's paid advertising channel), and may not even be getting the best results, you're busy driving massive traffic to your website and cashing in.
ii). Build trust and credibility: If you want a stronger and better brand, then you need to take search engine optimization seriously.
Your website's title tag and meta descriptions are your doorways to the world — if they are attractive and beneficial, then you're sending a positive image to the world, and particularly to your customers who use Google to search for information.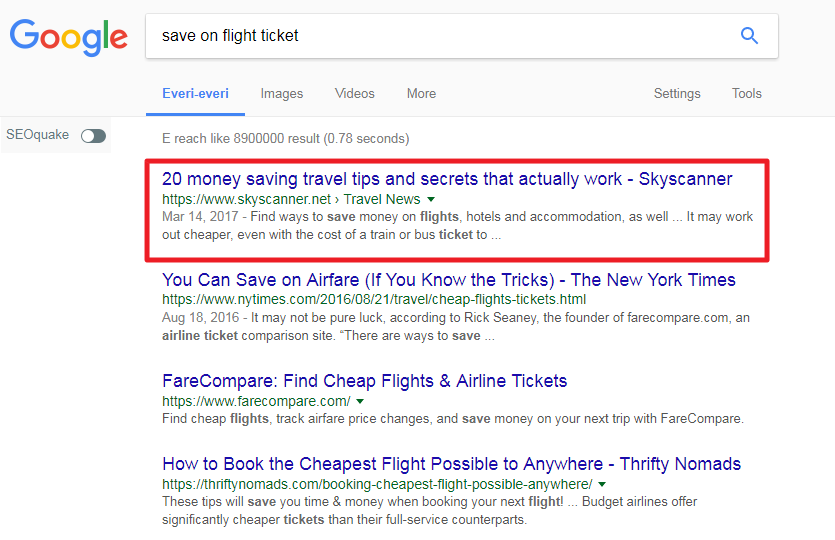 When people find you in the organic search listings, they tend to trust you more. Because, they perceive that your brand is trustworthy and helpful — otherwise, Google wouldn't have ranked it so high.
iii). Drive targeted organic traffic to your website: When your website is optimized for the keywords that are relevant to your products and services, the chances of driving targeted leads to your business are increased. A research by Conductor of more than 310 million visits to 30 different websites showed that 64% of all referral traffic was as a result of organic search.
This is good news for both small and mid-size businesses that want to gain online visibility through SEO.
iv). Attract local consumers: If you cater to local consumers, ranking in search engine map packs can expose your website to the target audience who lives near you.

Remember that more and more consumers are searching for local businesses they can interact with face-to-face. In fact, when a local search is conducted through a mobile phone, 18% of these searches lead to a sale within 24 hours, according to Google.
v). SEO helps you build your brand: What more can anyone possibly ask for? Branding can be complicated and costly. You continually communicate with your target audience hoping that one day they will trust you enough to refer other customers your way. Most times, it doesn't work, and marketers get frustrated.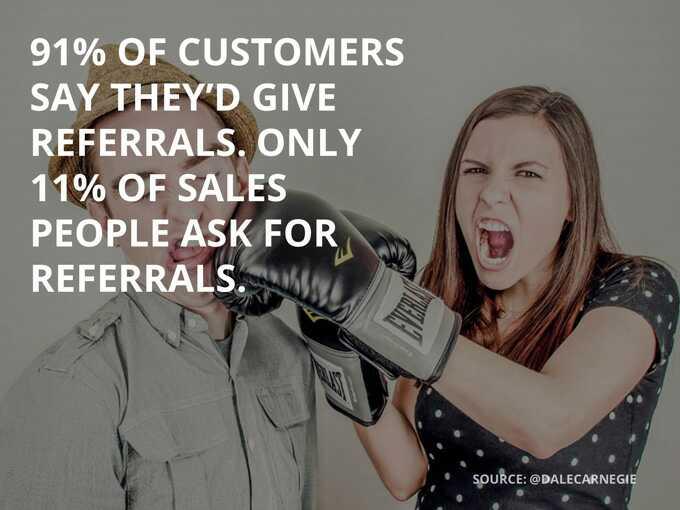 But through search engine optimization, you can rank #1 in Google top 10 organic results. Or mildly, you could rank on the first page of Google.
This will result in more and more people visiting your website, and as they do, they get familiar with your business, then you have more people who will come back with their friends and fans. Use SEO to get the branding ball rolling — and start attracting floods of web traffic that will grow your business.
If all of these sounds cool, it's time to get into the nucleus of search engines and understand how it works.